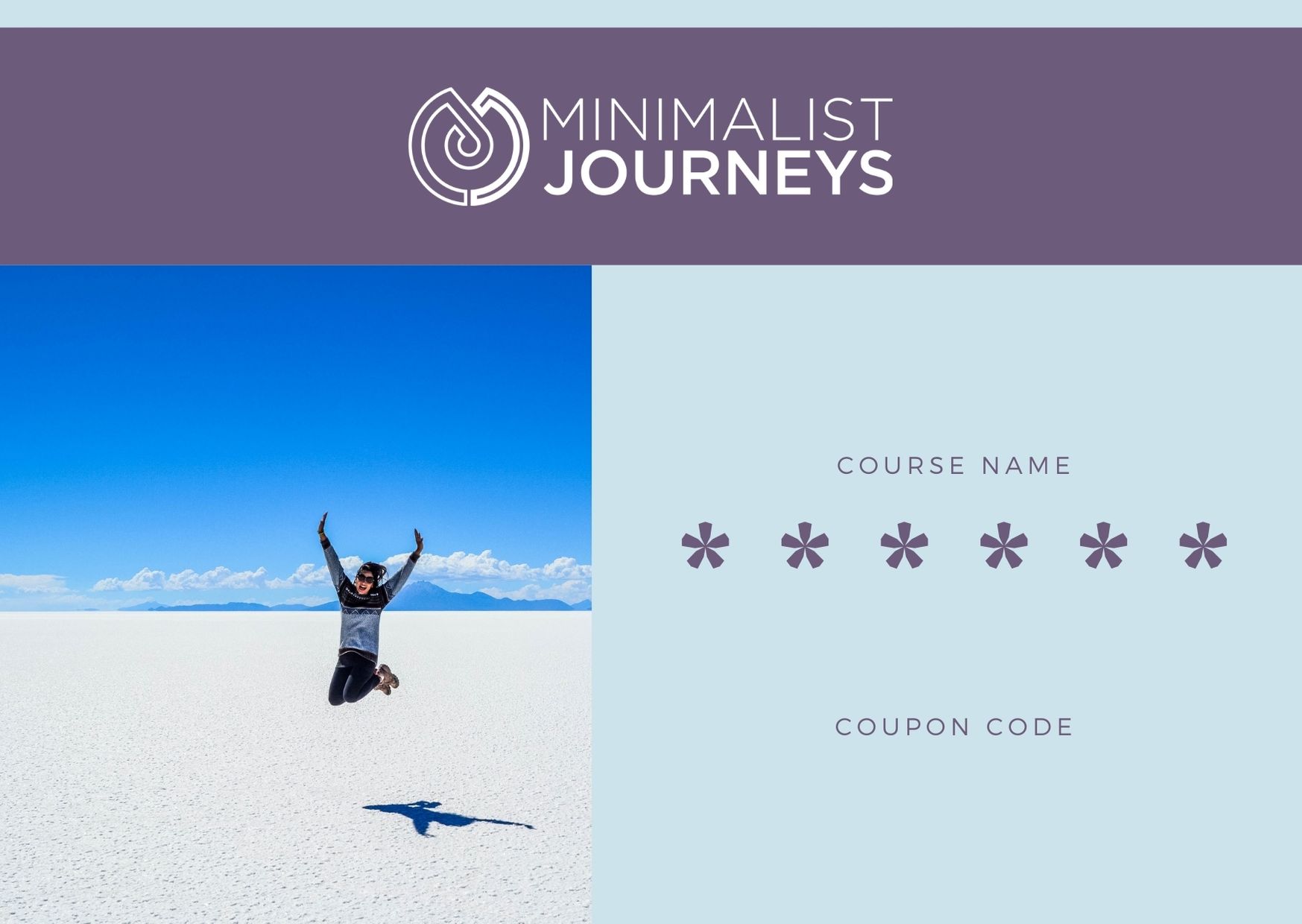 Gifting a Course
What a thoughtful gift idea, indeed. If you'd like to purchase a course as a gift for someone else you have the following options:
Option 1
Purchase the course using your name and email address.
Send an email to

[email protected]

letting us know that you wish to gift the course you just purchased.
We unenroll you from the course and email you a Gift Certificate (similar to the one on the left) with a coupon code that is 100% off the course price.
The gift recipient can then use this coupon code to enroll at their leisure.
Option 2
You purchase the course by using the gift recipient's email address.
The gift recipient receives a link via email to confirm their account and access to the class. So make sure they are aware of it or don't buy this gift until the day you want them to find out about it.
Courses that can be gifted
Our Inner Compass course program consists of 7 modules in total.
The first module Discover your inner compass is available to everyone FREE of charge.
Once completed, the next module is Calibrate Your Inner Compass.
Course modules 3-7 are currently being developed and will be released over the course of 2021.
More Reading Material
Want to know more about gift-giving? Read the following articles: